CRUELTY FREE ★ ETHICALLY SOURCED ★ HIGHEST QUALITY ★ FAB PRICES ★ FEMALE OWNED SINCE 2016 ★ PROUDLY CANADIAN ★ ALL BABES WELCOME TO THE HQ! A HAPPY SPACE FOR EVERY HAIR LOVER ★
CRUELTY FREE ★ ETHICALLY SOURCED ★ HIGHEST QUALITY ★ FAB PRICES ★ FEMALE OWNED SINCE 2016 ★ PROUDLY CANADIAN ★ ALL BABES WELCOME TO THE HQ! A HAPPY SPACE FOR EVERY HAIR LOVER ★
CRUELTY FREE ★ ETHICALLY SOURCED ★ HIGHEST QUALITY ★ FAB PRICES ★ FEMALE OWNED SINCE 2016 ★ PROUDLY CANADIAN ★ ALL BABES WELCOME TO THE HQ! A HAPPY SPACE FOR EVERY HAIR LOVER ★
CRUELTY FREE ★ ETHICALLY SOURCED ★ HIGHEST QUALITY ★ FAB PRICES ★ FEMALE OWNED SINCE 2016 ★ PROUDLY CANADIAN ★ ALL BABES WELCOME TO THE HQ! A HAPPY SPACE FOR EVERY HAIR LOVER ★
CRUELTY FREE ★ ETHICALLY SOURCED ★ HIGHEST QUALITY ★ FAB PRICES ★ FEMALE OWNED SINCE 2016 ★ PROUDLY CANADIAN ★ ALL BABES WELCOME TO THE HQ! A HAPPY SPACE FOR EVERY HAIR LOVER ★
CRUELTY FREE ★ ETHICALLY SOURCED ★ HIGHEST QUALITY ★ FAB PRICES ★ FEMALE OWNED SINCE 2016 ★ PROUDLY CANADIAN ★ ALL BABES WELCOME TO THE HQ! A HAPPY SPACE FOR EVERY HAIR LOVER ★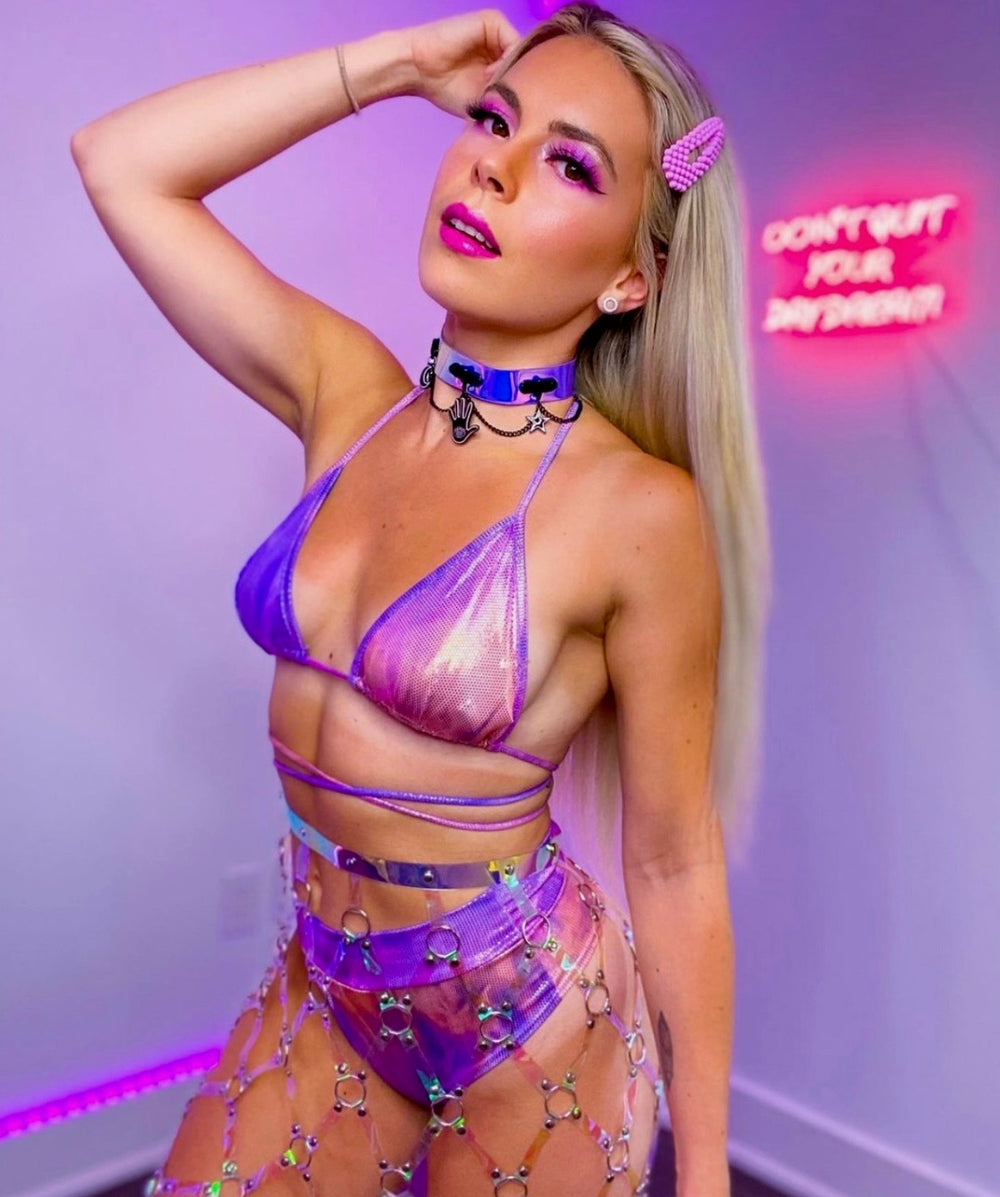 A line of clip extensions uniquely crafted by founders M&E.
Owners, Melissa & Elise, designed their line of luxury clip extensions in 2016. Working closely with their manufacturer, they created the perfect set of clip extensions that were missing in the market.
Every set of Sparkle Clips consist of three rows and two side pieces and are super thick from root to tip. Our wide variety of colour combinations ensure there is a colour match for all babes!
Shop Luxe Clip Ins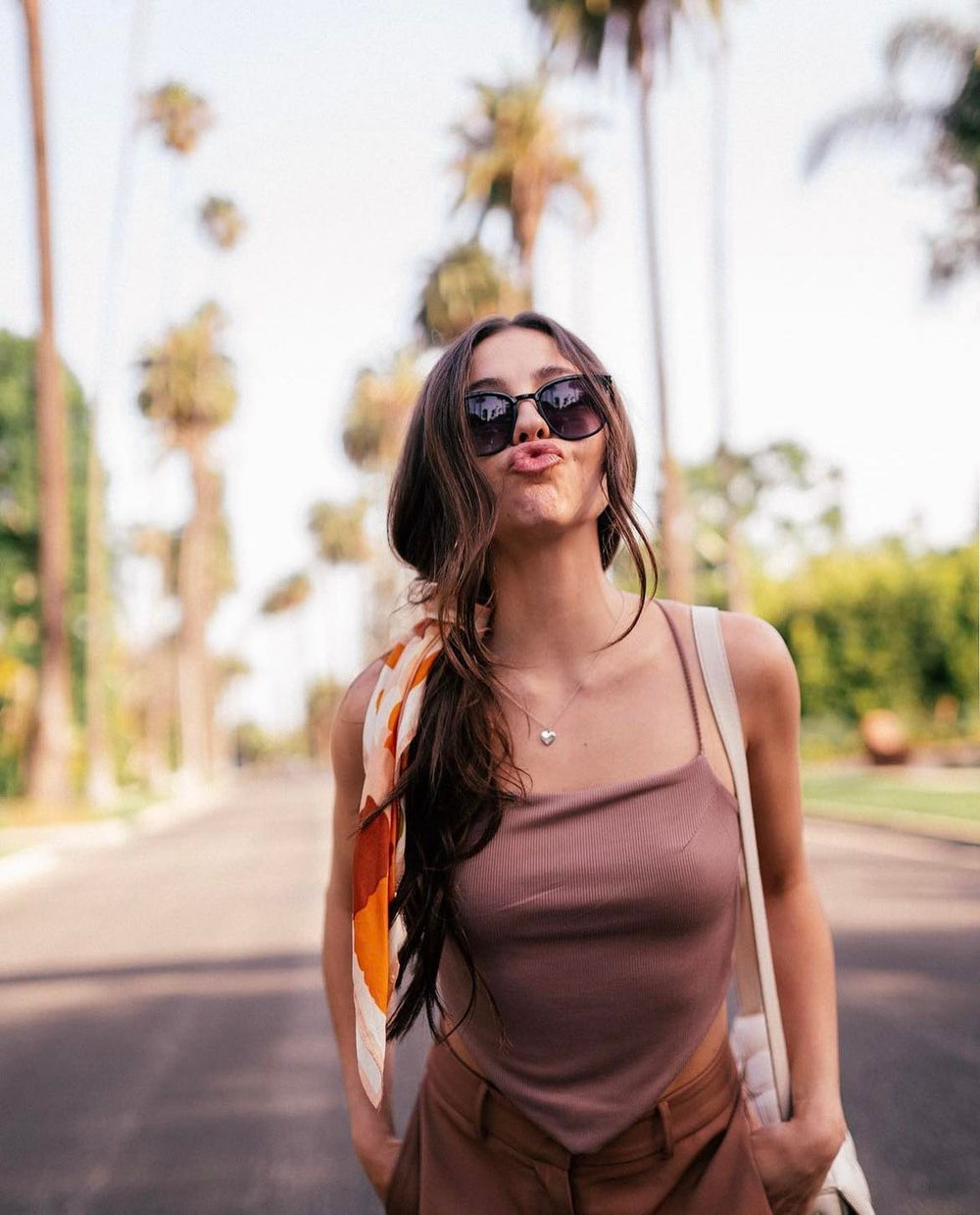 Hair products made for extensions.
We carry products that are made specifically for extensions, so you can take care of those new lucious locks properly to get the full lifespan!
Melissa & Elise designed their own branded hair mask and leave-in spray that will keep your extensions feeling soft & fresh, making them the ultimate product duo for your extensions!
Click the shop products button below, where you'll find several brands of products that are extension safe. There's an option for every hair type!
Shop products
Always Free Shipping

On hair extension purchases, anywhere in Canada!

Cruelty Free & Ethically Sourced

And always made with the highest quality products

Buy Now, Pay Later

Split your purchase into 4 payments with Klarna
Rosie Cecile
I will never go to another salon, Sparkle Hair Extension Bar is the best salon you could ever go to! My hair looks and feels amazing, no harsh products are used so they keep your hair healthy and happy!! The women working at Sparkle are the most kind hearted souls you'll ever meet, they make your day 10000x the minute you walk in to the minute you leave!

Do not underestimate this salon, they are top NOTCH STYLISTS!❤️❤️❤️
Laura Cox
Amazing salon!!! Great vibe, amazing service. Will always be my go to for hair extensions. 5 stars!!!
Michelle
Me and my cousin purchased our hair extensions here for my upcoming wedding. We had our consultation first to pick the best fit and ordered them. When they were ready, I booked an appointment to get them cut so they would flow properly. All the girls throughout the whole process were incredibly friendly and helpful. They took the time and went over how to install and take care of the extentions, and they matched perfectly. Highly recommend this place!
Kristen Quinn
My consultation with Elise was great! She was thorough in explaining which extensions would work best for my hair and it made me really excited to get them installed! The salon itself is professional but also fun and funky- a really cool vibe.

Update:
Obsessed with my new extensions! An amazing transformation thanks to Elise and her team!
Debby Potter
Lovely girls, great service and fair prices. I highly recommended for women of all ages !
Are you a stylist?
Sign up for our pro shop
Bring Sparkle Hair to your salon and clientelle!
Peep the link below to gain access to EXCLUSIVE pro club pricing, at bomb wholesale rates!
Sign me up!
Choosing a selection results in a full page refresh.