about us
Established in 2016 by founders Melissa & Elise, Sparkle Hair Extension Bar is a multi-faceted company encompassing a trendy boutique style flagship salon and a signature line of luxury hair extensions available for retail and wholesale in Canada & around the world.

Through extensive research and development, the design of their very own luxury line of clip extensions was created. From here, M&E continued to grow their lineup of hair including ponytails, tape-ins, hand-tied, ribbon & machine weft extensions, plus custom lace wigs & toppers. Sparkle Hair Extension Bar has become renowned for its unique nature and distinctive high-end quality, including their range of custom colour blends.

Sparkle Hair offer clients a luxury, high-end yet down-to-earth, in salon experience and are well known for creating stunning makeovers by delivering a full package experience from custom colouring the client's hair, to a seamless extension match and installation, with expert cutting and signature glam curls.
our vibe
As a brand, our primary focus is to create a unique, elevated customer experience that our clients will carry with them far beyond their appointment with us. At Sparkle, we set ourselves apart with our relatable approach to our wide demographic of clientele who value our top of the line customer experience. Our mission is to offer a "happy space for every hair lover" culture, welcoming all babes to our salon. We are fiercely dedicated to further invest in our business, products, education and our community to drive growth to our vision.

CRUELTY FREE ★ ETHICALLY SOURCED ★ FAB PRICES ★ FEMALE OWNED SINCE 2016 ★ ALL BABES WELCOME TO THE HQ! A HAPPY SPACE FOR EVERY HAIR LOVER
Cruelty Free & Ethically Sourced

And always made with the highest quality products

Buy Now, Pay Later

Split your purchase into 4 payments with Klarna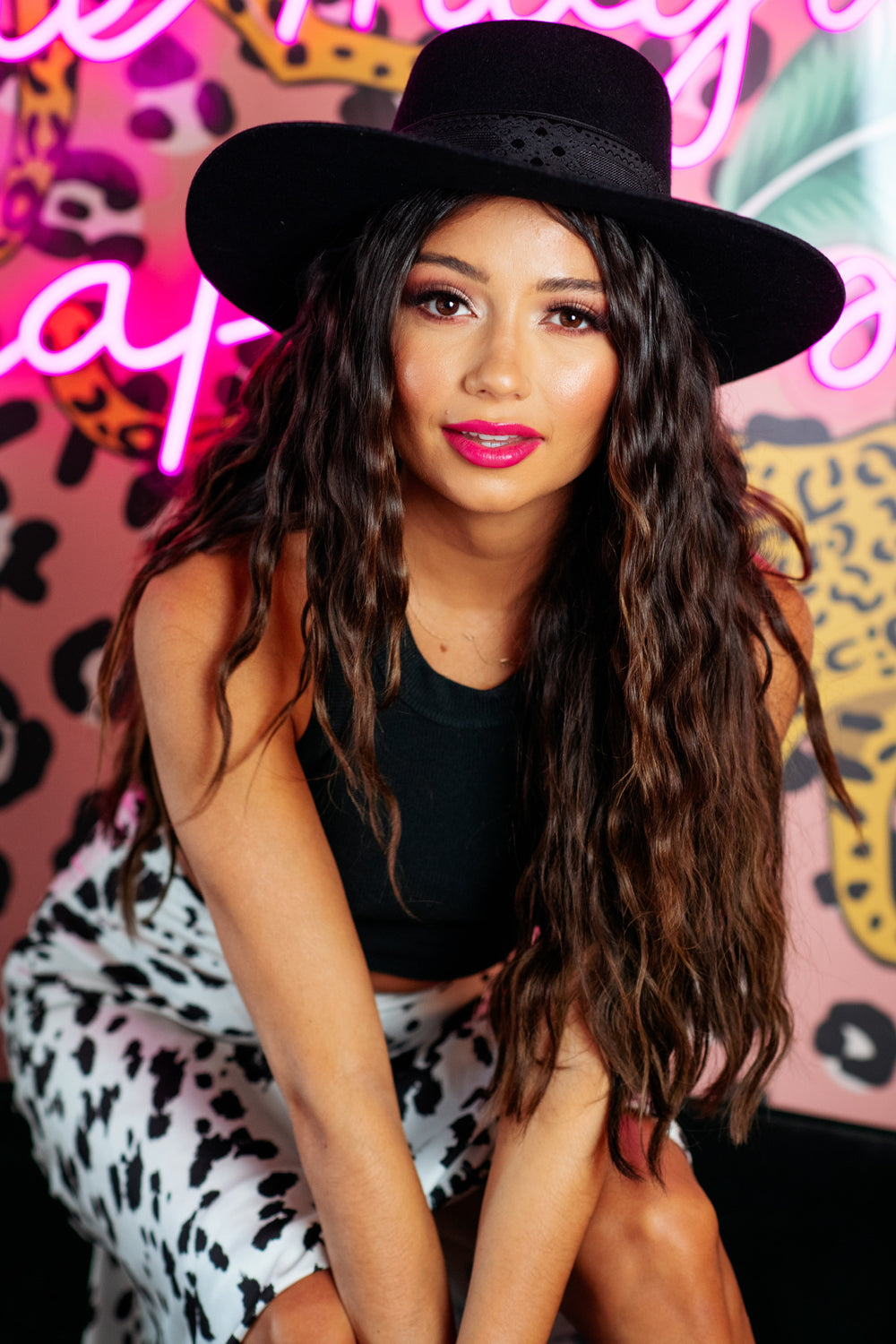 Uniquely Different
Check out our luxe clip extensions! Made from high quality remy human hair, our clips are not only made to give you mega volume, but the colour combinations create the most natural blends!
Shop Now